Michelle Bowlen
Lawyer
+1 (250) 814-7576
[email protected]
Connect with Michelle
Recommend Michelle to a Friend
Michelle is a lawyer, business owner, and outdoor enthusiast who does things differently. Her path to practicing immigration law started after experiencing first-hand the immigration process to get her Colombian husband to Canada. It is an area of law where she can connect with her clients on a personal level and find creative solutions to immigration problems.
Passionate about the small-town mountain lifestyle, Michelle chose to set up an immigration practice in Revelstoke, BC. From her base in Revelstoke, Michelle utilizes technology to serve clients throughout the Interior BC and around the world looking to make the move to Canada.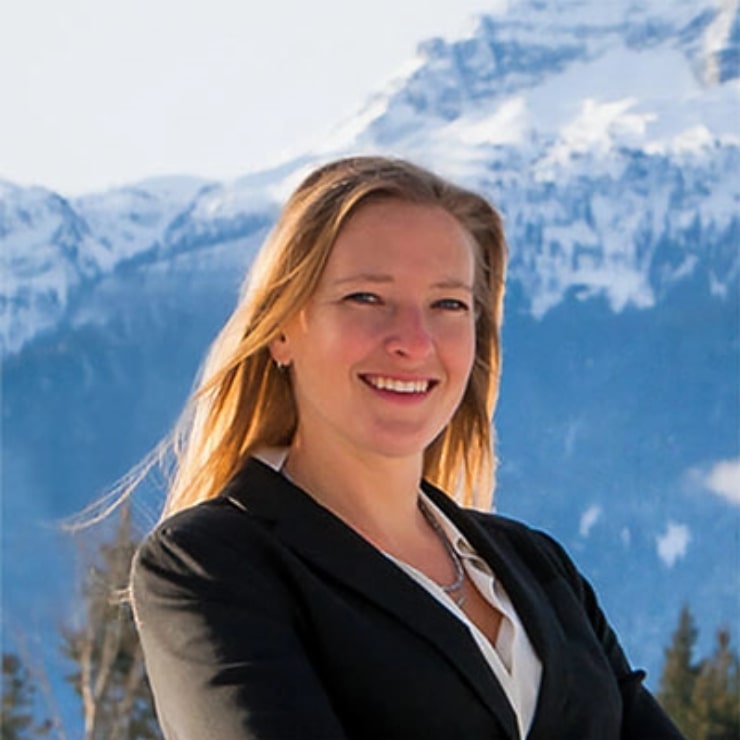 Corinne Shipley
Legal Assistant
[email protected]
Recommend Corinne to a Friend
Corinne works as a legal assistant at Selkirk Immigration. She has worked in the legal field for over seven years; she is capable in many areas, organized, and fluent in French. Her role at Selkirk Immigration includes processing client intake, preparing documents, keeping clients informed about their immigration progress, and fielding their questions about their applications (or the process in general). She has been through the immigration process herself and knows how intimidating it can be.
Corinne has a passion for immigration and enjoys helping people. She is currently studying with Queen's University to become an Immigration Consultant. This course builds upon her skills and compliments her role within the business. As a licensed Immigration Consultant, she will be well equipped to support clients through their immigration process.